Finally had the chance to watched Wrath of the Titans. I must say, I liked it! Probably because I love Greek Mythology. Well, my brother started it when he brought home a book about Gods and Goddesses. I immediately got hooked reading it. And when I learned and read about the Percy Jackson series, I fell in love with it even more.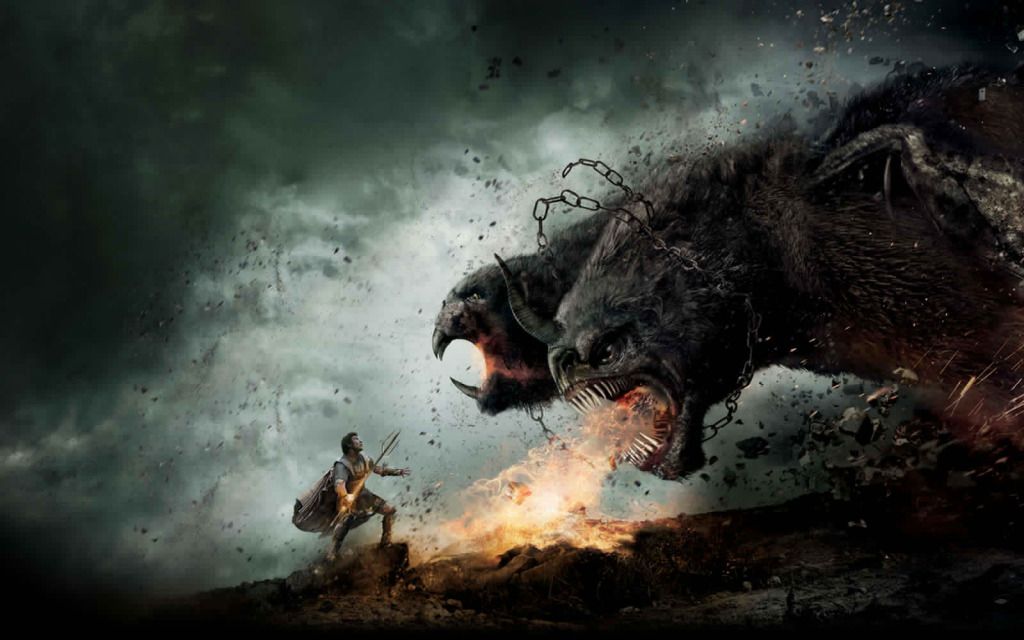 So!! Anyway, the movie, yes, it was well thought in my opinion. Actually, if you'll compare the plot of Wrath of the Titans to The Lost Hero novel by Rick Riordan, you'll immediately get the similarity of the two. A god was kidnapped, and this Titan is slowly draining the power of that god in order to resurrect. Sounds familiar? It is if you're a fan of Heroes of Olympus! =)
Also, I'm quite excited to learned that there will be a third sequel next year, I think. I don't know what's the story will be, but I am excited!