OKAAAAY. I'm going to watch this. WHY? Well, because I wanna see a whole new Analeigh Tipton. Not just portraying a teenage girl, but a grown up one in a RomCom movie. Yeah!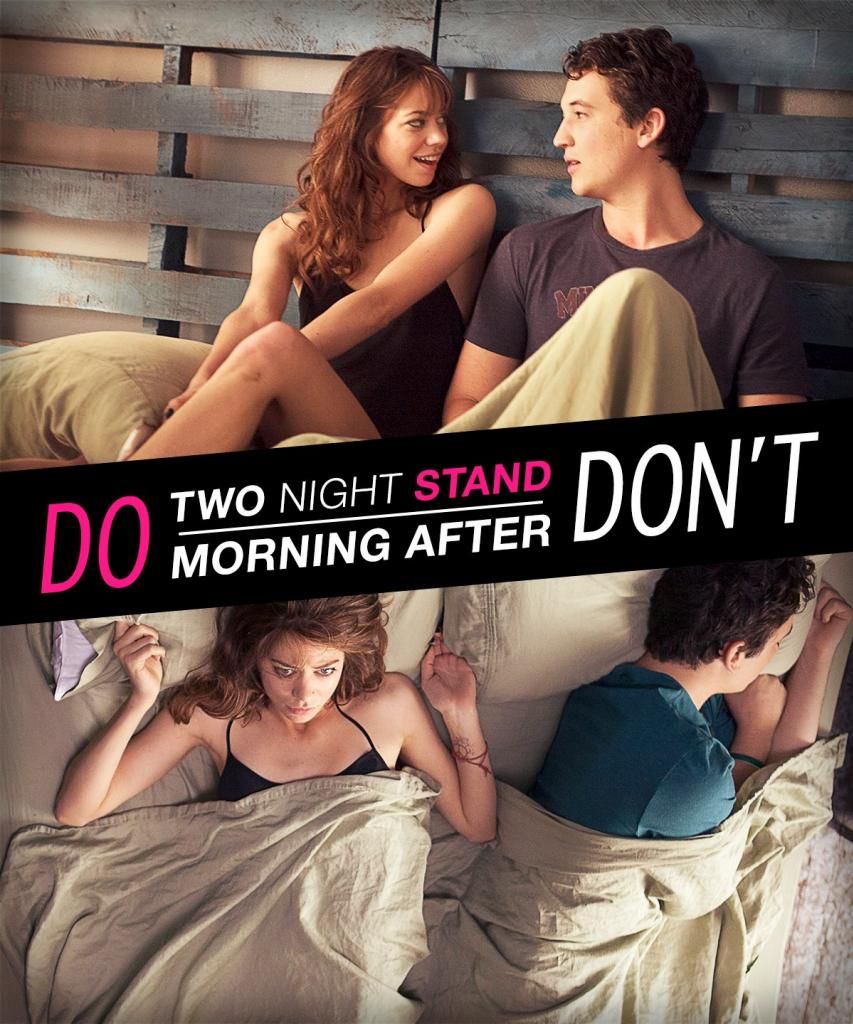 PLOT: After an extremely regrettable one night stand, two strangers wake up to find themselves snowed in after sleeping through a blizzard that put all of Manhattan on ice. They're now trapped together in a tiny apartment, forced to get to know each other way more than any one night stand should.
I guess the only downside here is that, the movie is predictable. At least, to me. We can already guess what will happen next. Did you?